Since it's been a long long time since either me or Soffs have posted something due to college stuff, I think it's time to at least do a short review featurette again! In this post I'll talk about To All the Boys I've Loved Before, Alienated and Along for the Ride. I see an "A-letter" trend here hmmm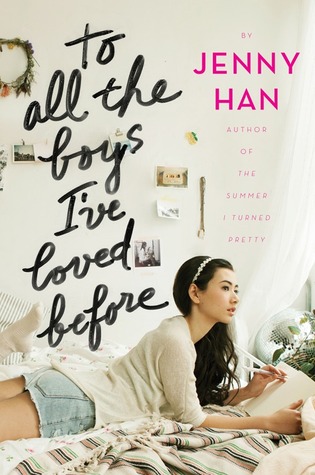 To All The Boys I've Loved Before by Jenny Han
Imagine if you wrote a letter to all the boys you've loved and suddenly all those letter got sent! This book turned out to be completely different to what I was expecting. I thought it would be a book full of comedy and funny scenes and, even though it had plenty of that, the author took it to another level and managed to turn it into a more serious and emotional book. I loved it but I wanted there to be more consequences coming out of the letter, like boys coming out of everywhere and starting to declare their undying love! It was an incredible entertaining read and I can't wait for the next book to come out!
4 Chibis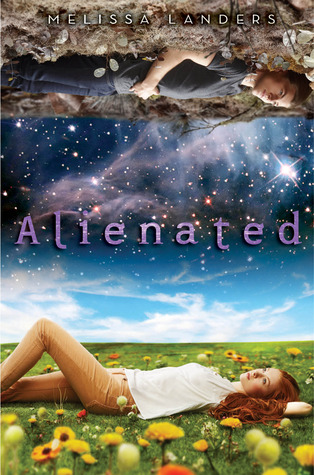 Alienated by Melissa Landers
I don't know what to say about this book. Firstly, I kind of liked the dual POV, which doesn't happen often so there's that! Actually, I think I liked Aelix POV more than Cara's. However, maybe it's because I'm older now, but this book might have been better for me when I was 15. Some things seemed so "young" for me and Cara sometimes annoyed me, even if she was extremely mature and stood up for her beliefs always. Seriously, don't mess with that girl!
3 Chibis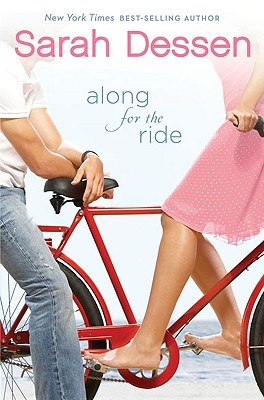 Along for the Ride by Sarah Dessen
I want to kick myself for not picking up a Sarah Dessen book before. Guys, this was amazing! If I wasn't shushing everyone around me so that I could really feel the book I was telling everyone around me to read it. So what are you waiting for, go read it!
5 Chibis