Hi guys! So November has already started for almost a week, but due to my university work I haven't been able to post on our blog T.T
However, here am I once again to announce this month's book releases, ready?
Captivated by you by Sylvia Day
18th November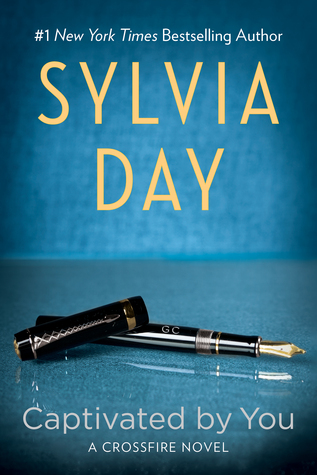 The Retribution of Mara Dyer by Michelle Hodkin
4th November
Yes, yes, yes! If you have never heard of The Mara Dyer series then get yourself immediately updated! This is a series you seriously want to know! I have already ordered this book for me and our dear Ana (it's her 20th birthday next week!)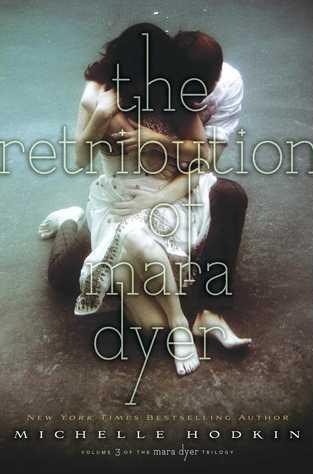 11th November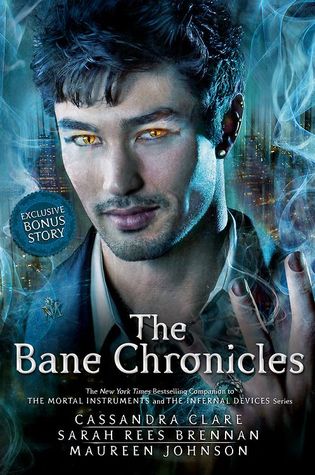 4th November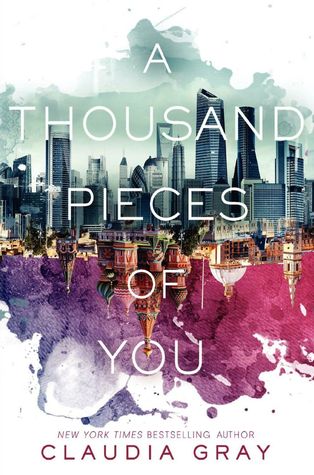 4th November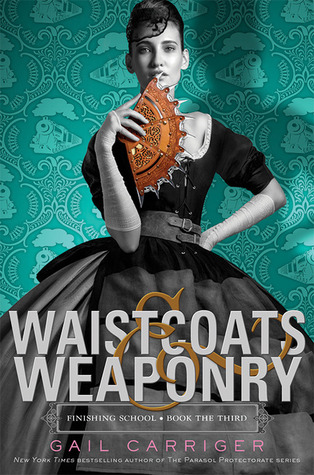 25th November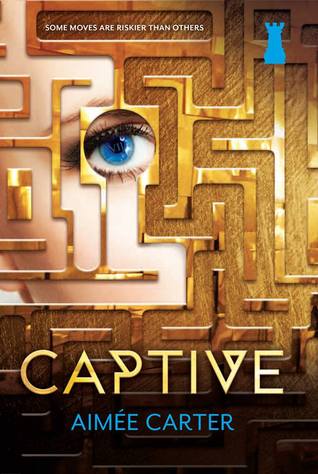 18th November
4th November
If you have been following Chibi Reader for a while, then you know how much I love Juliet Mariller's books! I can't wait to read this one. The cover is amazingly beautiful!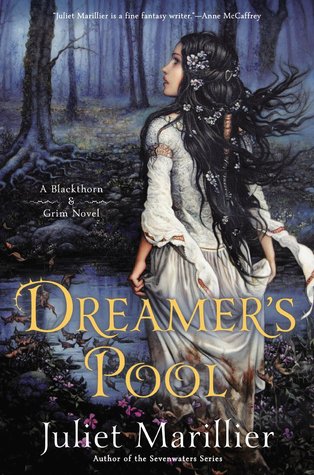 3rd November
I read this book's blurb and for what I can tell is that this book promises darkness and a very steamy romance *wiggles eyebrows*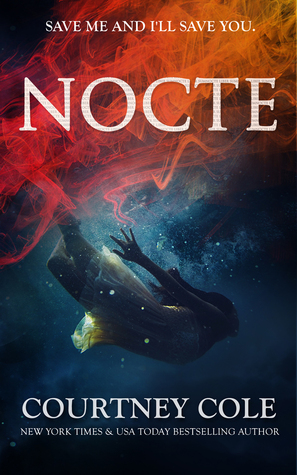 25th November
Zoey, aka Zoella is a famous youtuber, I must admit I'm not really inside the Youtuber's world, yet I do know Zoella and she is one of my fav youtubers, I'm really looking forward to read this one!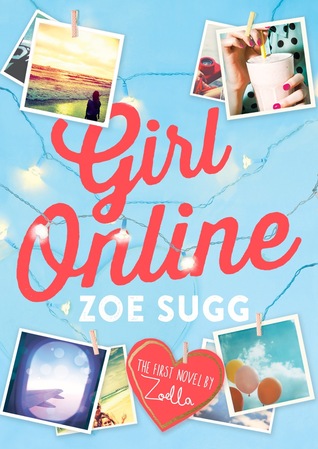 18th November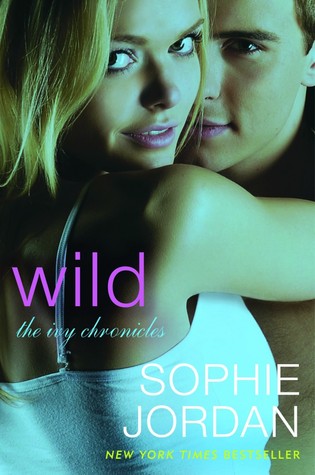 10th November
People nowadays are always complaining on how women are objectified, that there's half-naked women everywhere, to advertise any kind of product, from drinks, to cars or even mattresses. But honestly, look at this cover and many, many other covers from books whose main target are women… Is there really a need to put shirtless men on book covers?! If I went to the supermarket I would only buy this book if: a) I was in a different country, where nobody knew me; b)I was by myself;  c) I wore something to cover my face… huge sunglasses, big hat… And lets not forget, I would still totally feel like a dirty old man cause this book's cover looks like porn.Can't people be more original and create better covers?
4th November
For those of you who don't know, Molly McAdams just had a beautiful baby girl!
This is it guys, enjoy this month!
Sofyy